Room Service
You will enjoy of a varied menu of drinks, food and desserts in our restaurant, moreover, you will have the possibility to phone to order directly from your room. You can download our menu.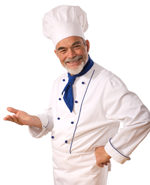 Decoration
Imagine entering in one of ours Suites and finding perfumed candles in all the room. A touch more romantic for an unforgettable stay.
Prices:
Junior Suite Decoration: 10,00 €
Suite con Jacuzzi Decoration: 12,00 €
Master Suite Decoration: 15,00 €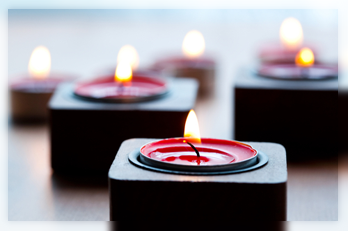 Florist Service
A classic detail which never won't be old-fashioned. Don´t worry, thanks to our exclusive flower shop service we take care about everything.
Prices:
1 Rose: 5,00 €
6 Roses: 20,00 €
12 Roses: 30,00 €
To guarantee this service must be advised 48 hours in advance.